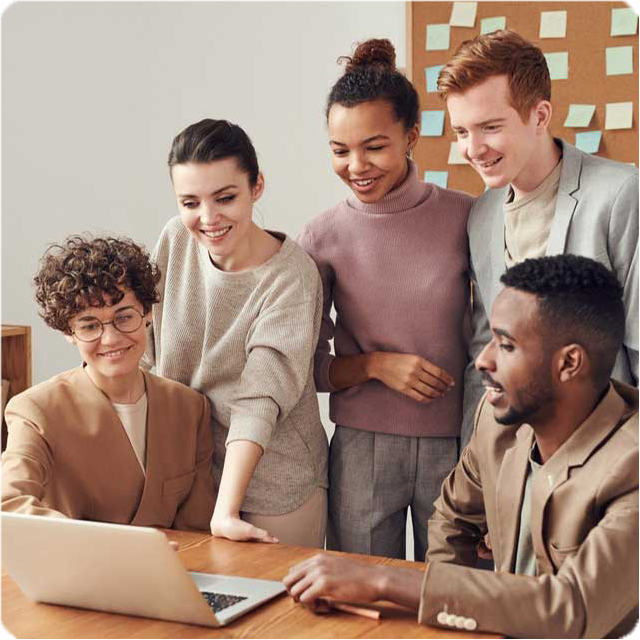 Meet the team who make us today!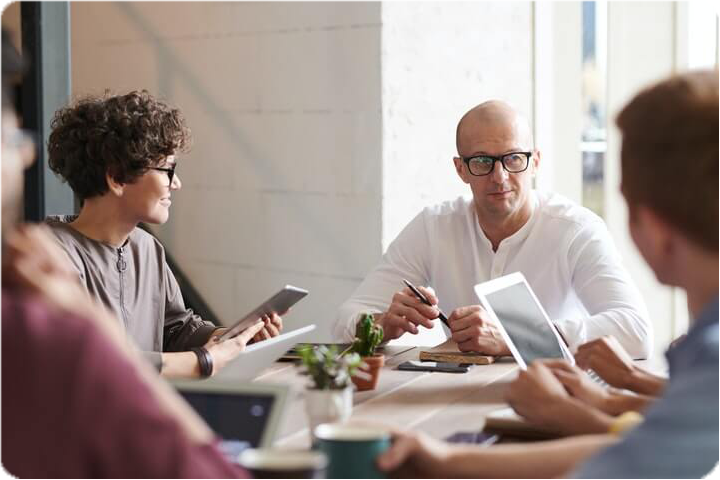 Our Vision
Appointment booking platform for everyone.
We are a start-up company looking to provide an Appointment Booking Platform for everyone. We are trying to get into the Healthcare industry, however, our platform is not just limited to that. It can be used in any profession.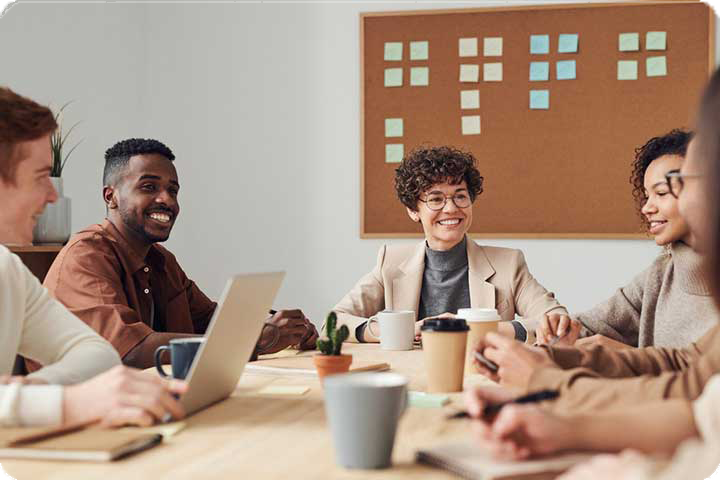 Our Mission
Easy. Fun. Reliable Appointment tracking.
I have been looking for an app to keep track of my appointments. After reading this article about ubooq, I was able to see that I can use this app to automatically create reminders. With the help of the app, I will be able to easily check my appointment schedule without having to worry about forgetting any time slots. The app is easy, fun, and reliable.

People First
Our Leadership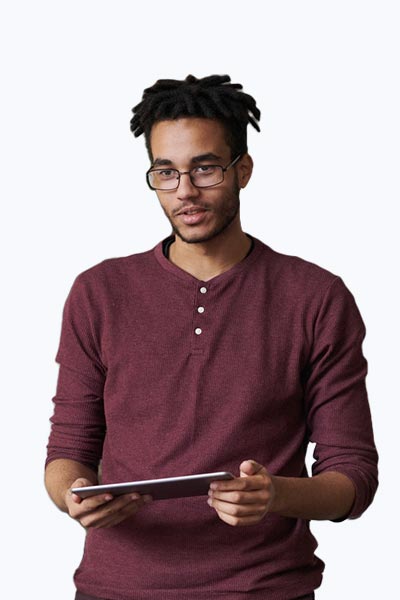 James Bosman
Founder & CEO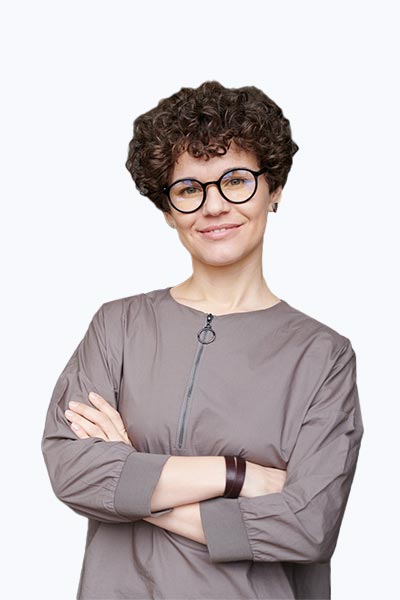 Lisa Hernandez
Co-Founder & Chairman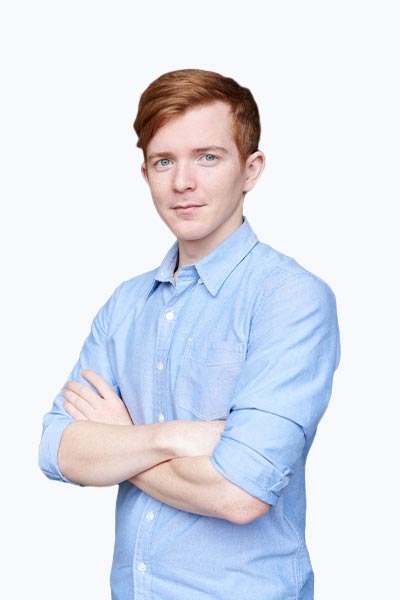 Daniel Robertson
Co-Founder & Board Member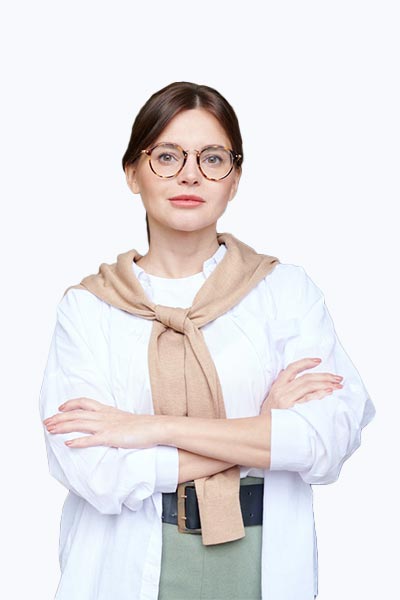 Una Lopez
Chief of Staff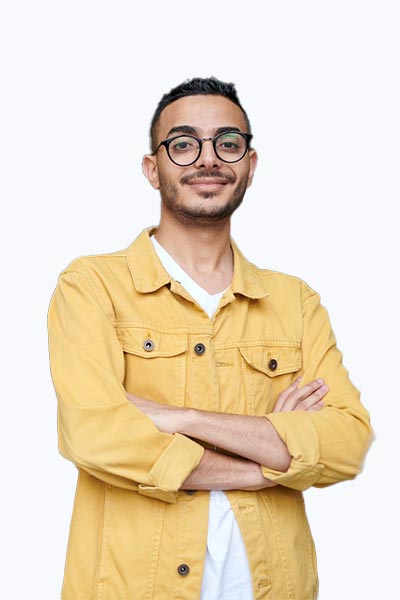 Mike Doe
Head of Product
+20
Amazing team members
Doing amazing job everyday